Our company is located in Cyprus and it deals with a variety of services connected to IT, Graphic Design and Advertising. 
Our company specializes in providing services to businesses that are just starting out or expanding their customer base and growing their revenue. Any kinds of digital device problem you need fixed. We can help! Check out our digital device repair services to find more information of what exactly we provide and if it suites your needs.
Our helpful, friendly and A+ Certified Technicians are ready to take care of your valuable Computer
Give us opportunity to create and manage the social media for your business and start grow your business.
We have the ability to create professional websites such as: static, dynamic, e-comerce websites.
Over 3000 products where you can find and buy your favorite products with best market prices.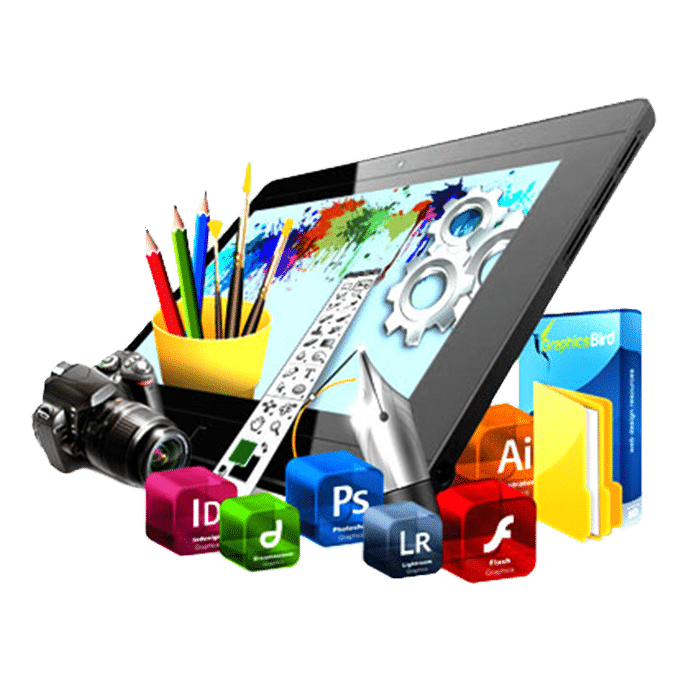 We can create great Company Brandbook, Flayers, Business Cards and more for your cusiness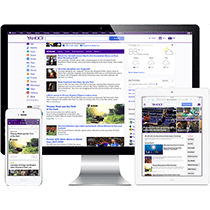 We can make for your company Ads banners in Google, YouTube, Facebook, Instagram and more
6 YEARS OF EXPERIENCE IN DIGITAL DEVICE REPAIR SERVICES
It Armenius is a Cyprus based computer repair service center. Basically we repair all major brands of PCs, Laptops, Smartphone, Tablet and Gaming console devices issues. We provide the services by well trained, skillful and friendly stuff. Our skill have been tested over the years.
We're not only here to fix your device but also make sure you are informed and comfortable with the whole process. We'll keep you updated and you feel comfortable with our services.
CALL US TO GET FREE QUOTES
We're experienced and award winning repair company. We've successfully fixed thousands of computer device over the last couple of years with our customer satisfaction.
Do you have any question? Feel free to request for a quote